Our goal
Creating amazing workplaces
Through the careful selection of products and finishes our goal is to assist in creating amazing workplace environments that will increase staff retention and increase your ability to attract talent. Your space shapes your company culture.
Culture within companies is something that's tricky to define, it's even harder to shape. Your environment is second only to your team when it comes to cultivating a strong sense of common identity.
Amazing furniture can help with that.
A Little Of Our Story
We are leaders in our field
From multi-national corporations to call centres, from hot desking to home working requirements through to bespoke boardroom and reception areas, we are able to offer a solution to meet all your needs. We are able to offer you a complete supply and delivery package and can give you the following services:
Space planning and design
Consultancy
Product supply
Logistics
Move management
Ergonomic assessments
Existing furniture and storage audits
Leasing and finance options
Off-site storage facilities
Furniture hire and rental
Visit Our Website
We are unashamed to say
We are product passionate
As one of the largest furniture dealers in the UK we have the buying power that means you get the supply at the most cost effective rate. We are able to supply whatever desking, seating, storage, break out area, meeting room, reception or boardroom furniture you require and here we show you a selection of products that we have supplied in the past.
Our clients include
We Love This Product
Acorn by Orangebox
What Orangebox say: "Combining the timeless qualities of plywood and tubular steel with a soft-touch injection moulded back support, gives Acorn a level of comfort you wouldn't expect. Acorn's back support is produced using a bio-polymer meaning it uses less non-renewable resources than a traditional plastic."
This is more than a buzz word
We live in an era where the amount of employees working from home continues to rise and advanced communication and project management apps and technology enables any company to work with any appropriate candidate worldwide.
More and more information like this is dropping into the headlines daily. It really is no surprise that employers have no choice but to step up their game when it comes to providing a more fluid and dramatically less linear way of working for employees if they want to retain the best in the industry.
We partner with some absolute legends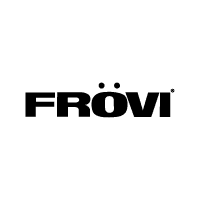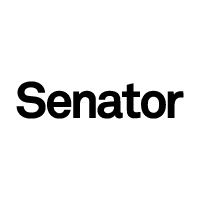 Get in touch with the furniture experts
Have a project in mind?